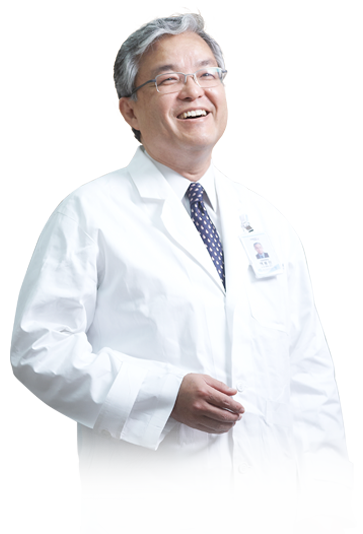 Rong-Min, Baek

Welcome to SNUBH.

The opening of the Seoul National University Bundang Hospital in 2003 was a mile stone in the history of Korean medical care and medical education. As the first fully digitalized, paperless hospital in Korea, the adaptation to a CPOE (computerized physician order entry) system, then unfamiliar terminiology nationally and internatonally, was a breakthrough leap frog event in patient care.

Since its historic opening in 2003, SNUBH has established itself as a national and international leader by providing top class medical care in virtually every area of medicine and it has been the site of breakthrough research and education as one of the major teaching hospitals of the most prestigious medical school in Korea, Seoul National University, College of Medicine.

We are committed to providing our patients with the safest, highest quality, most satisfying care possible, as the referral center of this country for most complex cases in nearly all areas of medicine and surgery.
At the center of Korean medical affairs, as the leader of health care, education and biomedical research in Korea, we, the members of the SNUBH community, pledge ourselves to meet the ever-changing health care needs of Korea and the international community, develop the industry's best practices through organizational commitment to improve quality and safety in health care.
Seoul National University and the Medical School will continue at this modern campus through our efforts to be the foundation of the most influential biomedical research and the training ground for the most talented, highly selected medical students, physicians, nurses and allied health professionals of the future for both Korea and international community.

Thank you very much.