BCNI is Manned by Experts in Various Areas of Neuroscience.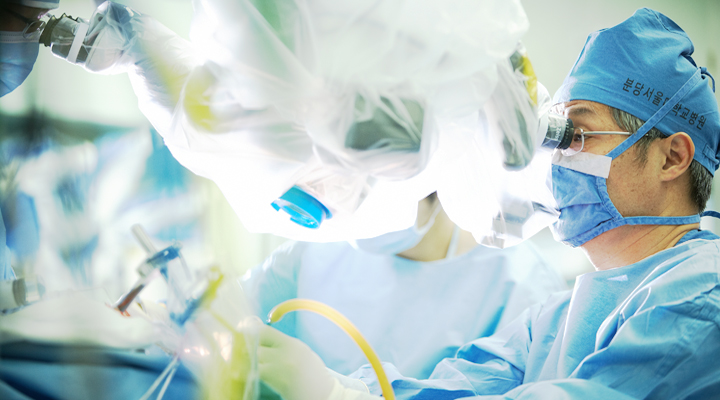 In BCNI, medical workers from the departments of neurology, neurosurgery, psychiatry, rehabilitation, and others are working together to treat various neurological diseases, such as dementia, stroke, brain tumor, etc., which are increasing alongside the increase in the elderly population.
BCNI is Composed of Centers and Clinics Dedicated to the Comprehensive Care of Neurological Patients.
Neurorehabilitation Center

Comprehensive Epilepsy Care Center & Sleep Clinic

Neuro-Oncology Clinic

Gamma Knife Center

Cerebrovascular Center

Neuroendovascular Center

Autism and Developmental Disorders Center

Pediatric Neuroscience Center

Neurocognitive Behavior Center

Center for Dizziness and Ocular Motor Disorders

Spinal Cord & Neuromuscular Center

Center for Dementia and Other Cognitive Disorders (CeDOCoD)

Parkinson Center

Hemifacial Spasm Clinic

Neurocritical Care Center