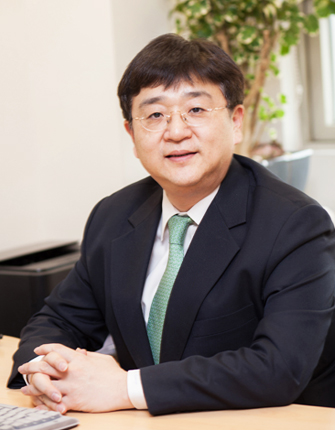 Hwang, Jin-hyeok
Director of Health Screening & Promotion Center, Seoul National University Bundang Hospital
We all want to lead happy and healthy lives with our loved ones.

The average age of the population has been increasing constantly over the last 40 years and is expected to increase continuously in the future. However, cases of diseases such as cancer, cardiac and cerebro vascular diseases, metabolic diseases (e.g., diabetes), and bone and joint diseases have increased as well, and they have become major health care issues in the aging population both nationally and internationally.

It has been proven that the cause of these aforementioned diseases are related to various factors, including genetics, lifestyle, diet, pollution, and stress, etc. As such, the individual citizen and as member of society as a whole is facing this important question: "How can we maintain our physical, mental, and social well-being and effectively prevent potential risk factors of those diseases that could damage our well being?"

Seoul National University Bundang Hospital with a heavy focus on the healthcare of an aging population, has accomplished substantial progress in patient care and research specifically in the area of various clinical sectors including, cardiac, vascular and cerebro vascular diseases, cancers, lung diseases, bone and joint diseases, and we are prepared to meet specific medical needs of the aging population.

Seoul National University Bundang Hospital's Health Screening & Promotion Center, in particular, strives to promote an optimized program to improve the individual patients' well being by prevention and early diagnosis of diseases, through an accurate, evidence-based assessment process tailored for individual needs.

We are committed to provide a safe, comprehensive health management program designed for each individual patient in the comfortable, relaxing environment.



Thank you.